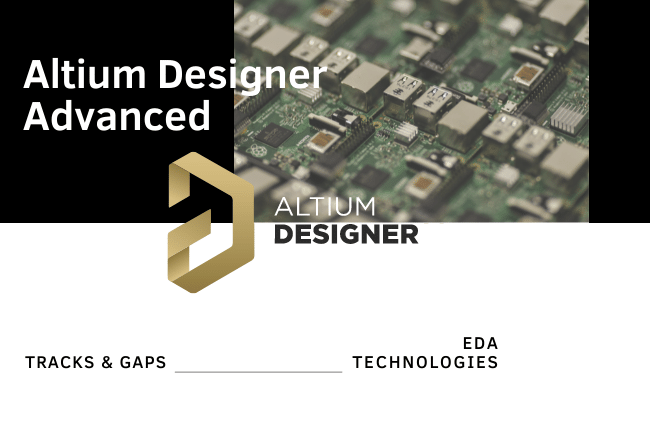 Date & Time : 5 - 9 June 2023 09:00am - 01:00pm Europe CET
Duration :
Price: $ 500.00
Altium Designer Advanced
Course Description
This 5 half-day hands-on course explores more in-depth topics to advance the student's knowledge of Altium Designer. The material covered will enable students to use more complex Altium Designer capabilities such as pin swapping and length tuning. Lectures, demonstrations and numerous hands-on exercises are used to reinforce these advanced design features in Altium Designer.
Event Content
PCB Design Engineers
Electronics Engineers
PCB Procurement Specialists
Engineering Managers
Quality Assurance Professionals
Assembly Process Engineers
EMC Certification Engineers
Digital Online Certificate signed by Instructor/s
Some experience with PCB Design and Manufacturing
Virtual presentation; course material PDF shared.